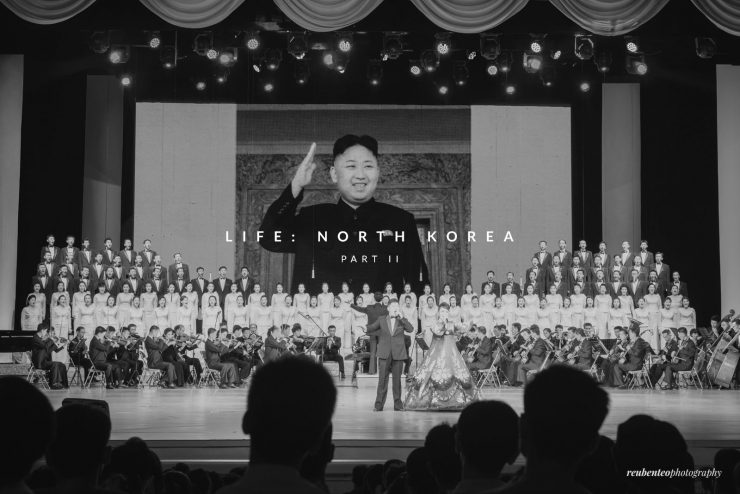 North Korea is a country that is difficult to isolate politics from whatever they do. However if you try really hard and focus on the ordinary people, you will notice that they not so different from you and me. Humanising the North Koreans was one of the hardest things for me to do. "Where words failed us, the pictures filled in the blanks," photographer Maureen Drennan said. As a travel photographer, I tried my best to show people what I saw through my lens and it was still a massive challenge for others to see it from a neutral point of view. The North Koreans are a bunch of the loveliest and hospitable people around. Once you get to know them, they can be your bestest friends. They may be different in their thinking, but that doesn't mean we need to brush them off just like that. The beauty and the joy they bring into their own lives is enough said. They may not have the best things in life, but they do their best to cope. They may not have the same standards of fun like you and me, but they know how to enjoy life on their own.
It's because it's not easy to find much information about them, which makes us think they are mysterious in what they do. For whatever reason you are in doubt of their behaviours, it's best to catch a flight and experience it by yourself. I present to you Part 2 of life in North Korea. Enjoy.
Check out the full gallery by visiting my Flickr album here.
Or check out Part 3 here.