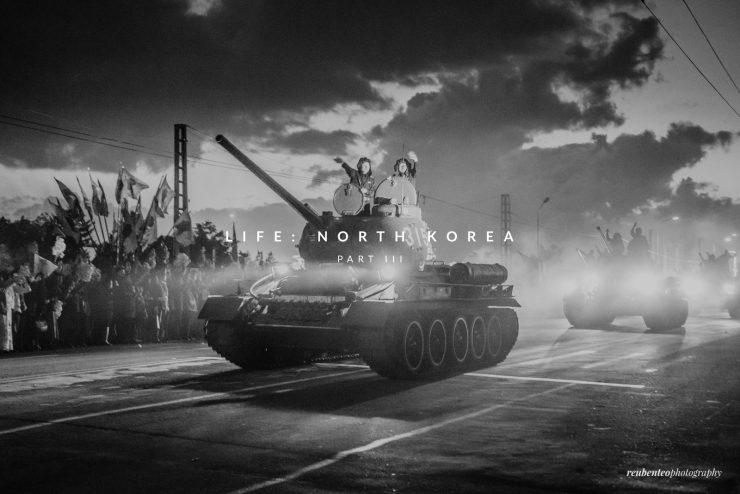 This is another set of 10 street photographs taken during my trip to North Korea. These photos are picked randomly to showcase the normal lives of ordinary North Koreans which is rarely covered by the media.
As we dwell a little deeper into the DPRK, let's take a break and enjoy photos of the North Koreans in Part 3 of Life in North Korea.
Check out the full gallery by visiting my Flickr album here.
Or check out Part 4 here.